Meet the team who make us today!
Spacebar Limited was born from a need for simplified, effective tax solutions for MSMEs during the 'double tax-threshold panic' of 2016. The company was created to meet the need for cost-effective, customizable, functional software solutions for companies of any size. As a result, we offer  clients affordable, cutting-edge software solutions as an alternative to more expensive businesses with little emphasis on the customer experience.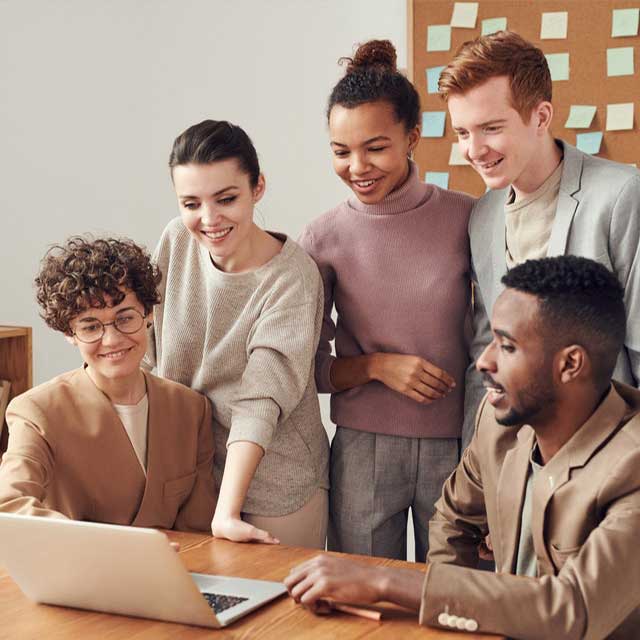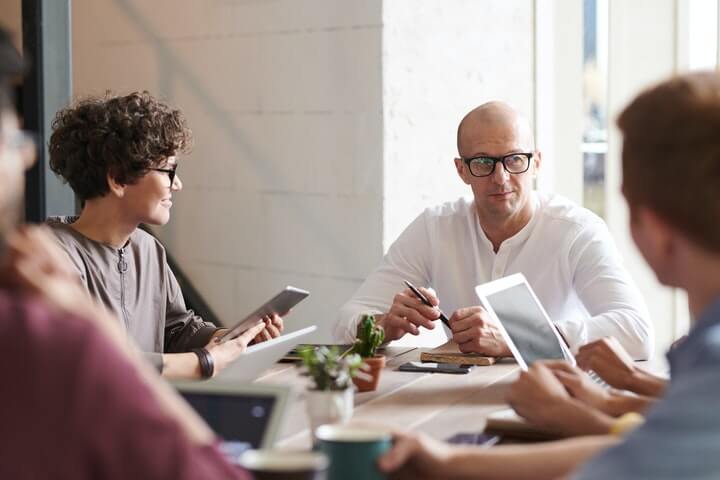 Cost-Effective Solutions Provider
Our vision is "to be the most cost-effective
IT solutions provider in Jamaica and the Caribbean."
Solve Problems and Satisfy Customers
Our mission is "to deliver  solutions that solve problems and satisfy all customers."
Eget amet viverra in sem dui vel netus sit condimentum amet nisl sit interdum porttitor id.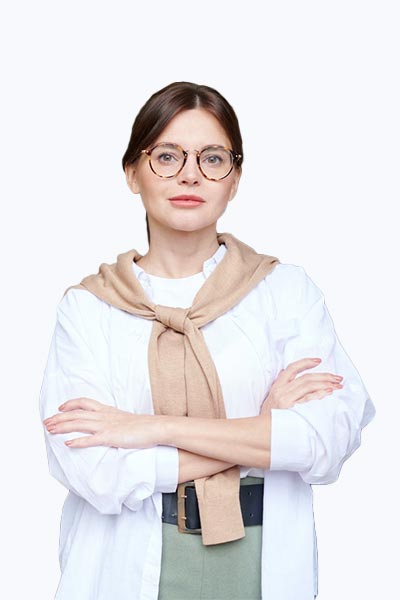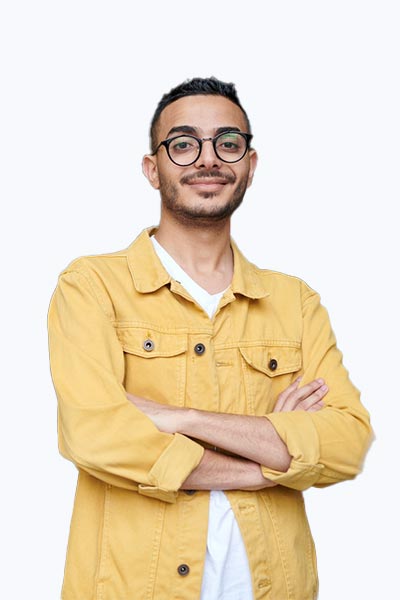 Doing amazing job everyday