Freshworks provides innovative customer engagement software for businesses of all sizes, making it easy for teams to acquire, close, and win customers for life.
The Freshworks cloud-based suite of products is designed to work tightly together to increase collaboration and help teams better connect and communicate with their customers and co-workers. The products provide a 360-degree view of the customer, are ready to go, easy to use, and offer a quick return on investment.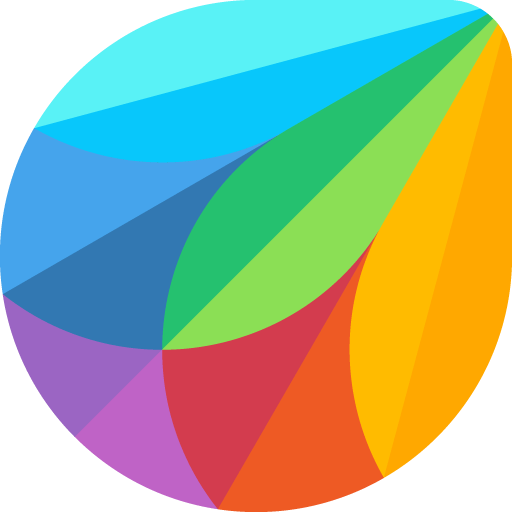 Freshworks makes it fast and easy for businesses to delight their customers and employees. We do this by taking a fresh approach to building and delivering software-as-a-service that's affordable, quick to implement, and designed for the end-user. Unlike legacy software, Freshworks builds tech that works for everyone, making it easy for IT, customer service, sales, marketers and HR to do their job and delight their customers.
More than 50,000 companies use Freshworks' SaaS to enable a better customer experience (CX, CRM) and employee experience (ITSM, HRSM).
Freshdesk, the online customer engagement solution from Freshworks, lets you streamline your company's customer support using the customer service software and helps you to efficiently manage your customers as you scale. Here's what you can do with Freshdesk,
Track and manage incoming tickets from multiple channels into one single view
Support customers across various platforms like email, phone, call, chat, social media, and other messaging apps
Collaborate with multiple teams within your company to split, assign and resolve queries faster as a team
Automate redundant tasks like agent assignment based on the skill, workload, and availability
Empower customers with a comprehensive knowledge base and self-service portal 
Analyze and gather critical insights on agent performances and customer experience with advanced analytics
Customize Freshdesk completely to suit your business requirements
Leverage AI and ML capabilities of Freddy, to take some work off your agents and provide faster resolutions to customers, without compromising on the quality
Customer Focused Software
Freshworks customer engagement platform includes 12 products, all empowered by AI engine "Freddy"
Choose a solution that benefits you and your clients!