HREX is a modular customizable HR and Payroll Solution for Micro, Small, Medium and Enterprises. It was developed to provide a wholesome user centric HR system tailored for each customers needs.
EXPERIENCE
Even the smallest business values their experience.
HREX is tailored for each customer.
There are many businesses that still use spreadsheets to handle HR/Payroll needs. While others struggle with solutions that do not need the entire business needs. These solutions are often rigid, unmodifiable and come with hefty price tags.
HREX aims to bridge the gap by providing flexibility, structure and customer centric solutions. With HReX you can acquire exactly what you need. We pride on ourselves with the ability to integrate with applications of your choosing where applicable and customize the solution to your liking.
The Big 4
HREX should always be unique, configurable, modifiable and cost effective, no matter the size or scope of the implementation.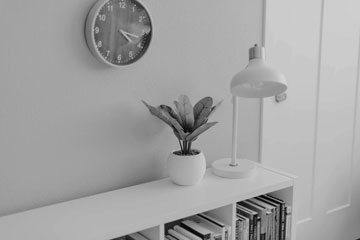 Manage all your employees personnel data, documents and employment related data.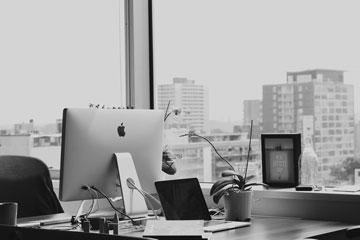 Seamlessly configure and process your payroll. Generate tax documents and bank files for payment.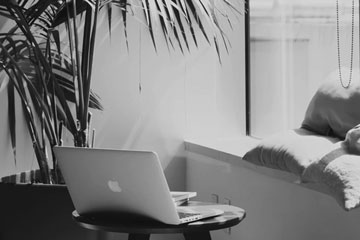 All employees will have access to their data through the self service portal.